ENAPE
MIND TRAINING BALLS
Balls with selected inspirational quotes, affirmations, and images that will assist you daily to unleash your fighting spirit and enable your performance.
13.00 €
Shop Now
SUB-BRANDS
Our sub-brands are tailored to the requirements of modern life. The necessary development process required to keep the fighting spirit alive and unlock the full potential in each period of life is shown by the increasing number of maturing apes and changing sub-brand themes.
A more enthusiastic spirit characterizes younger years as the whole life is still ahead. Nothing seems impossible, but performance is already required to get into promising perspectives. Enape-1 unleashes the spirit to enable performance for a fresh start.
With growing age, initial limits and the overwhelming challenges ahead become more noticeable. A willingness to suffer for years is required. Enape-2 unleashes the spirit that allows one to resist and endure in these periods to enable performance.
After the first achievement, a life of mediocrity sneaks in with an underlying feeling of insecurity. A willingness to go for more, find a deep passion, and feel the pain and joy of a challenge is needed. Enape-3 unleashes the spirit that allows rising even further to enable performance.
Featured products
Regular price

Sale price

13,00 €

Unit price

per
WHAT ENAPE STRENGTHENS EVERY DAY

COURAGE
As the future state is rather vague, it allows both uncertainty and hope to thrive. These elements have the power to unleash both courage and fear. It requires courage to take actions that only potentially pay off in the future. Enape encourages actions by giving them meaning through self-defined plans and missions so that the natural state of the future can be shifted more toward hope.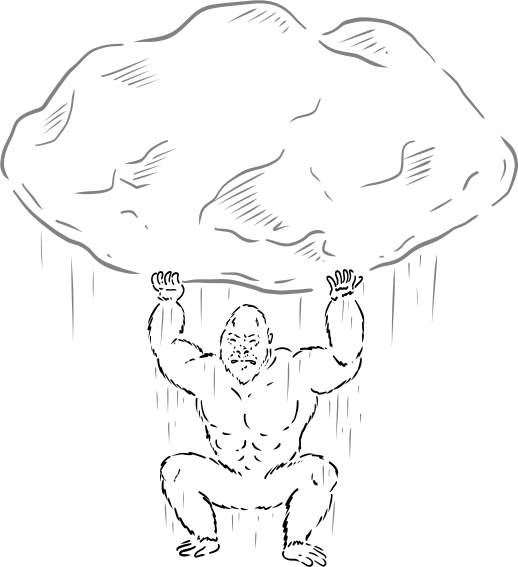 TENACITY
The capability or will to set things straight or to get things done that lies within an individual is often considered a dangerous threat in modern life. More often, this spirit is driven out from individuals due to the challenge for people to separate competence from dominance. Enape unleashes that passion for order, structure, and solution orientation.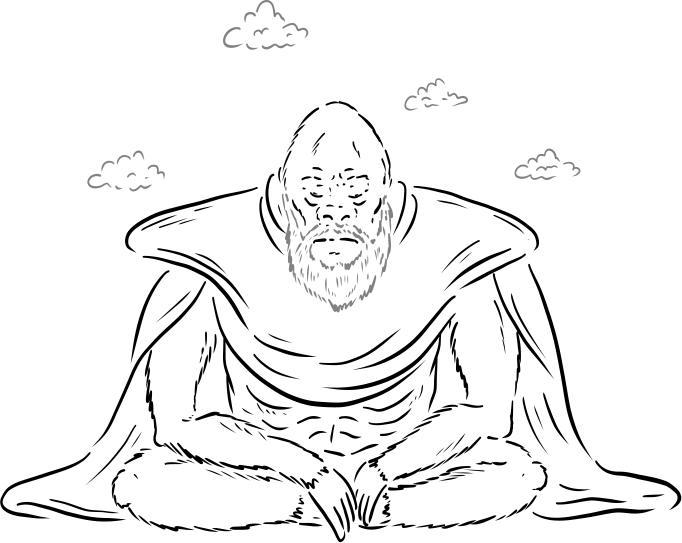 PATIENCE
When an individual struggles with challenges and tasks more often, they seem too big to be handled by him. The first signs of real trouble often undermine initial attempts and the will to change it. Enape gives patience by encouragement to systematically break down tasks, to remain honest with oneself, and give trust and meaning in each little step. This will allow the individual to endure and resist tough times.